Five artworks of Gaudí almost unknown
In our last post, we wrote and recommended you the Top 5 buildings of Gaudi in Barcelona. But to think in Gaudí is not just only Barcelona city and what you can see on the Paseo de Gràcia. You can find several artwork of this genius around Catalonia. We have done a list of five works of Gaudí alsmots unknown.
1. Casa Calvet:
One of Gaudí's first works is Casa Calvet. The building is considered to be his most conventional work, although it shows the meaning of Gaudí's form. As a curiosity, in the lower part of this emblematic building has settled, China Crown the restaurant where Gaudí and the imperial Chinese food provide daily. Here there is no place for lanterns or dragons, elegance prevails at all times to taste dishes of an ancient culture.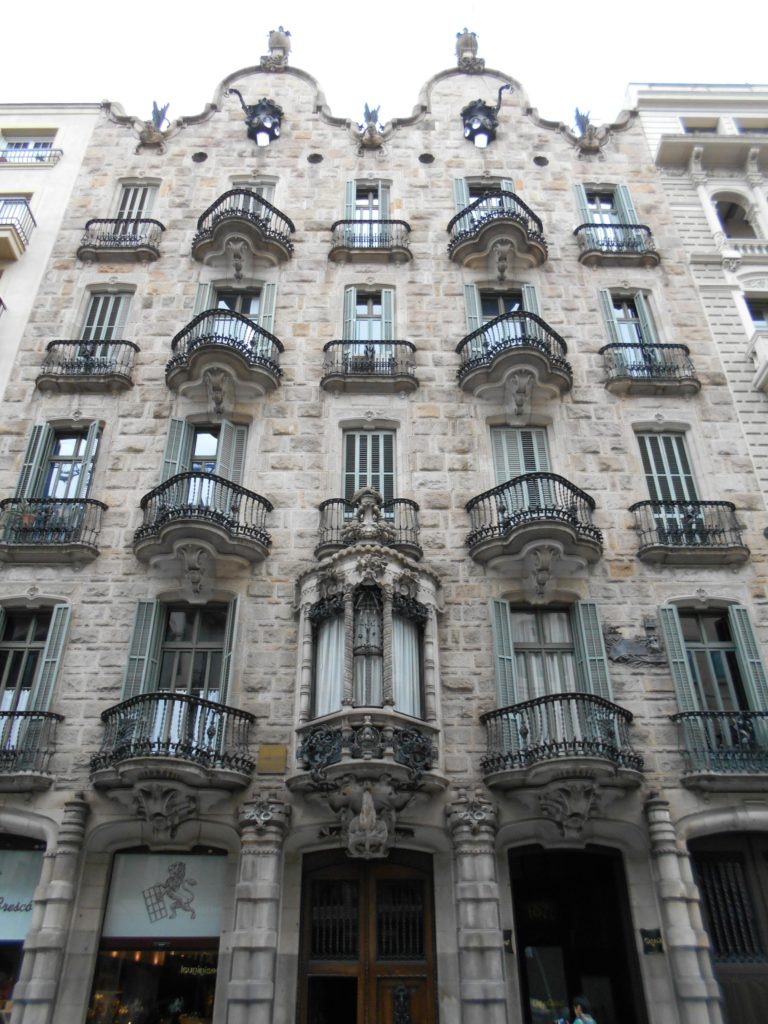 2. Artigas Gardens:
Park Güell is not the only park that designed the genius of Reus. The main difference is that the Park Güell is a dry park and Artigas Gardens are wet. That is, a park that is built on the banks of the Llobregat River. It is the riverbed that determines and draws the park. Another way to see the Artigas Gardens could be as a reduced version of Park Güell.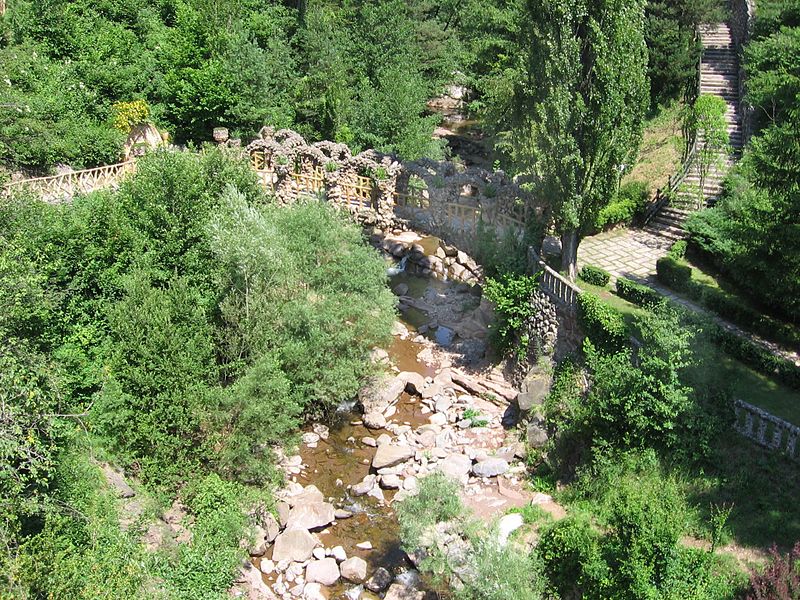 3. El Capricho:
The real name of El Capricho is Villa Quijano, because it was commissioned by a Máximo Díaz de Quijano. Gaudí had already left his mark before in Comillas (Cantabria) with the Palacio de Sobrellano or a kiosk designed for the visit of Alfonso XII. His star work in the Cantabrian town is El Capricho, inspired by oriental art.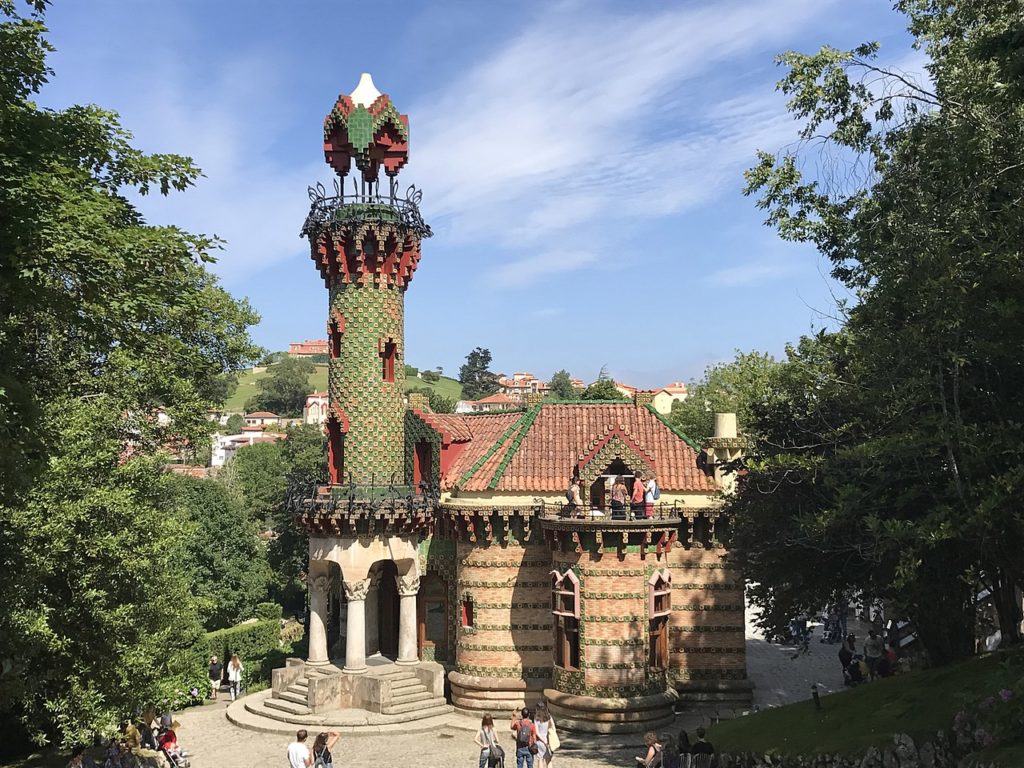 4. Bellesguard Tower:
The Bellesguard Tower was the medieval castle of Martin I the Human, last count of Barcelona. The house is projected between modernism and the neo-Gothic of his first works. This building is on the most expensive street in Spain, Bellesguard street.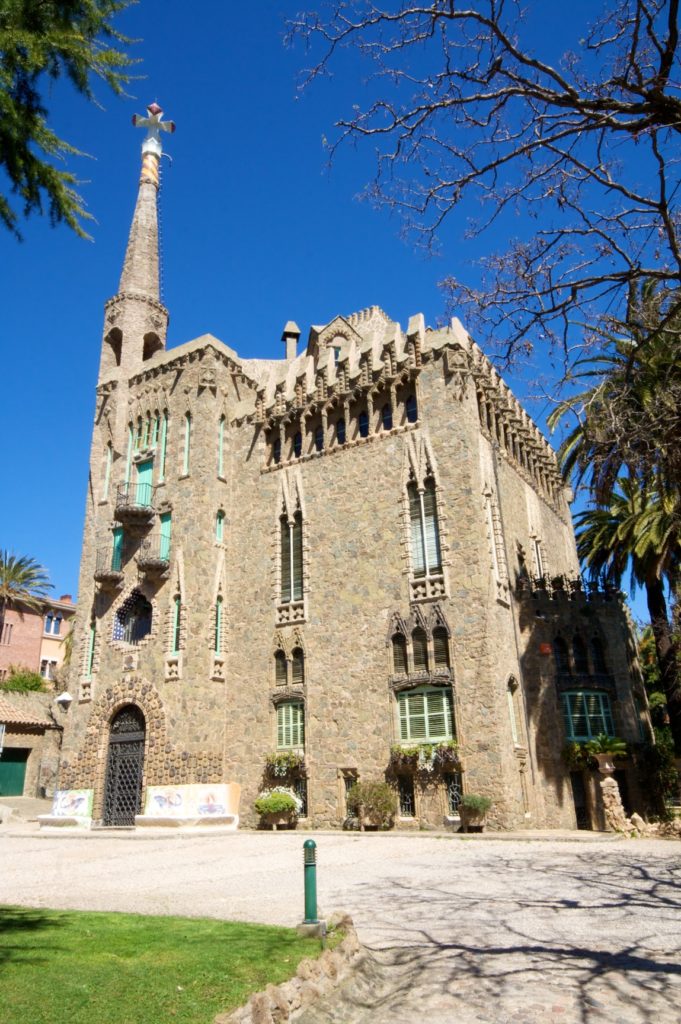 5. Celler Güel
Eusebi Güel decided to transform the estate of La Cuadra, that was the name of the place, into wine lands. Gaudí projected a winery with neo-Gothic characteristics. However, the viticultural activity had to cease because the wine was not "very good". Now you can eat at the Gaudí Garraf Restaurant, the restaurant that occupies this space.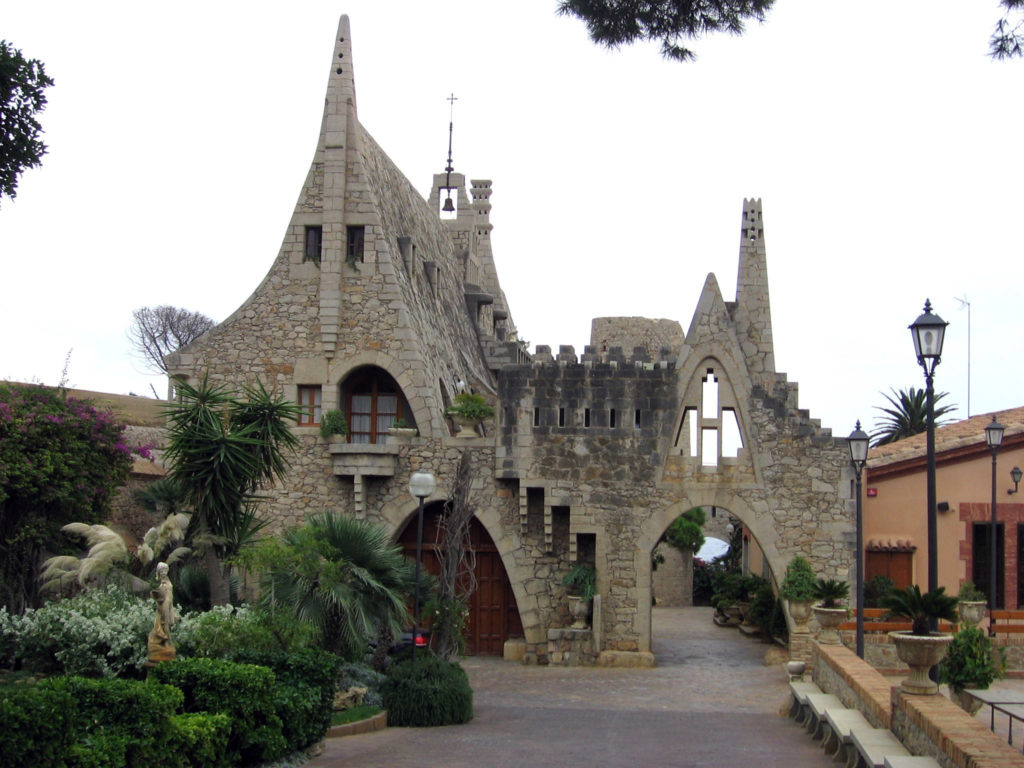 Barcelona VIP Tours
Our company focuses on small groups and people travelling on their own. Our offers include various Private Tours in Barcelona and its surroundings with specific itineraries, as well as "tailor-made tours" adapted to our client's wishes. We are delighted to help you, if you need any information, please discover our services and contact us.
Souces | wikipedia
Images |  Barcelona Vip Tour