BARCELONA VIP TOUR:
PERFECT EVENTS DESIGNER
We guarantee the success of your event supported by our experience and passion!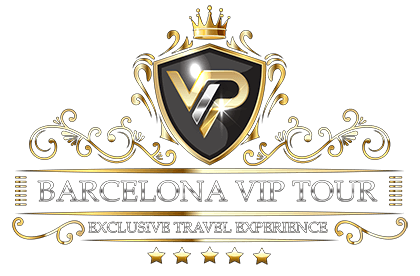 Barcelona VIP Tour is a full – service destination management company with extensive local knowledge & expertise. We provide global assistance for the organization and coordination of bespoken incentive travels, corporate meetings and events. Whether your program requires a single element or complex DMC components, we are here to guarantee that the service is perfectly executed. With DMC Barcelona VIP Tour you choose the standard of excellence, quality and reputation.
The range of services offered by DMC Barcelona Vip Tour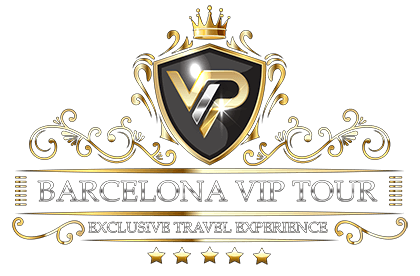 Responsable: Barcelona Tours & Events, S.L
Purpose: to manage the request you make in this form.
Rights: You can exercise your rights of access, rectification, limitation and deletion of data in info@barcelonaviptour.com, as well as the right to file a complain with a supervisory authority.
Additional information: In our privacy policy you will find additional information on the collection and use of your personal information. This includes information about access, conservation, rectification, deletion, security and other topics.
Let us plan your next event in Barcelona! Personalized service and attention to detail are our hallmarks!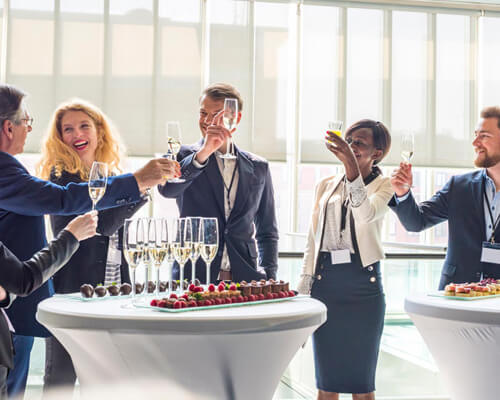 Barcelona VIP Tour offers you a professional, fun, knowledgeable and multi – lingual staff to assist transfers, city tours, hospitality desk and VIP handling. First Class Service from the moment the event arrives, through until the group departure.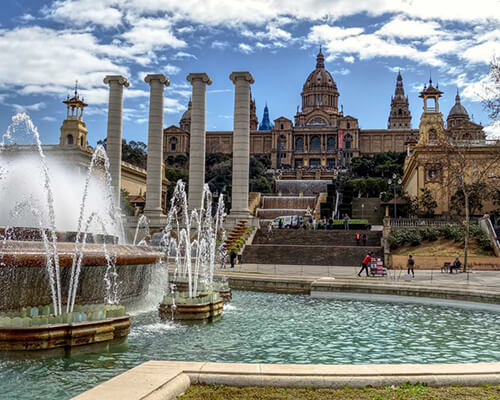 Whether you would like to have for your guests a city tour, gastronomy experience, wine experience, team – building activity or an adventure, in Barcelona VIP Tour we will work with you to develop an appealing program for your group. We have the experience and creativity to impress!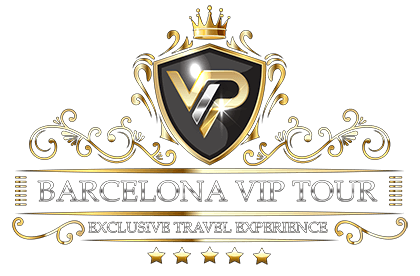 Responsable: Barcelona Tours & Events, S.L
Purpose: to manage the request you make in this form.
Rights: You can exercise your rights of access, rectification, limitation and deletion of data in info@barcelonaviptour.com, as well as the right to file a complain with a supervisory authority.
Additional information: In our privacy policy you will find additional information on the collection and use of your personal information. This includes information about access, conservation, rectification, deletion, security and other topics.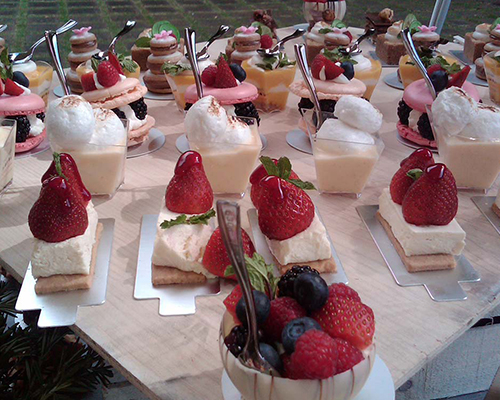 We understand that each and every client and group is unique. Some clients come to us with a clear vision of what they want, while others simply want something exceptional. Our experience allows us to perform impressive events.
In Barcelona VIP Tour we will develop for your guests a personalized, time and cost – effective program that will never be forgotten – from the standard sightseeing to team-building activities, we have an extensive knowledge of what our destination offers.
Barcelona VIP Tour guarantees the success of your event supported by our experience and passion!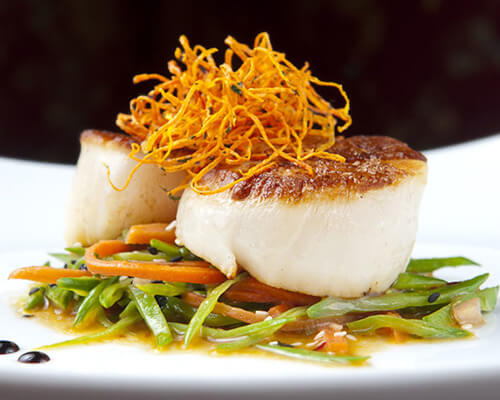 Looking for a restaurant, a trendy tapas bar, food and wine experience? We are here! We know the best culinary places of our city!.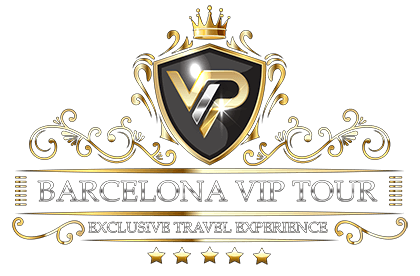 Responsable: Barcelona Tours & Events, S.L
Purpose: to manage the request you make in this form.
Rights: You can exercise your rights of access, rectification, limitation and deletion of data in info@barcelonaviptour.com, as well as the right to file a complain with a supervisory authority.
Additional information: In our privacy policy you will find additional information on the collection and use of your personal information. This includes information about access, conservation, rectification, deletion, security and other topics.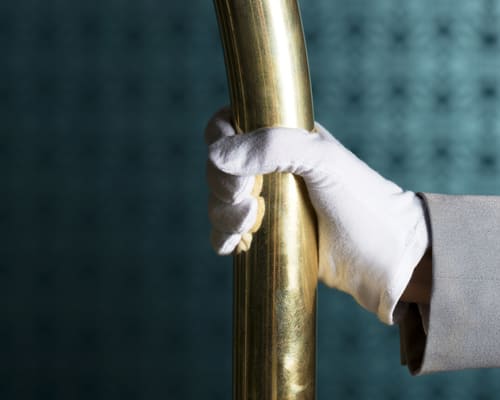 What hotel would best suit your group? Modern, traditional, boutique or conference? We are here! We are in the hotels every day and witness first – hand what is going on. What does the lobby, the rooms look like? Is the hotel under reconstruction? What is happening outside? These are important details that impact your guests experience. The staff of DMC Barcelona VIP Tour will help you to choose the best location, budget and style preference.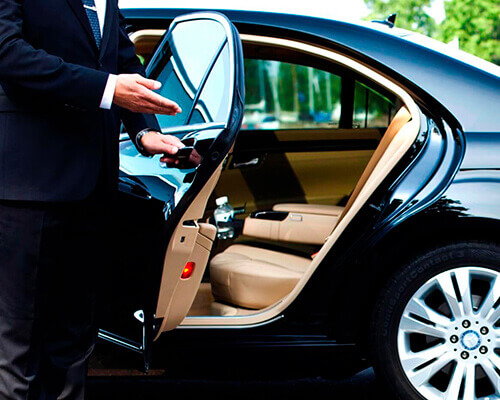 DMC Barcelona Vip Tour frequently orchestrates a small & a large groups arriving on Barcelona´s airports, ports and railway stations. DMC Barcelona Vip Tour, can offer a broad service package, and tailor services to suit most budgets. Here are some examples of what we can cover:
Large scale guest / delegate arrival and departure movements
Meet-and-Greet coordination
Transfers: Airport/Port- Hotel
Pre and Post cruise stopover packages
Transportation logistic co-ordination for major congresses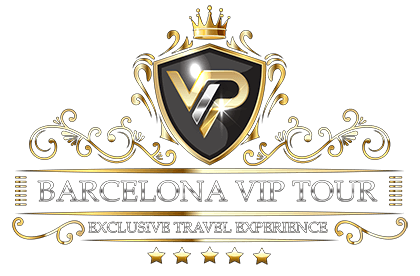 Responsable: Barcelona Tours & Events, S.L
Purpose: to manage the request you make in this form.
Rights: You can exercise your rights of access, rectification, limitation and deletion of data in info@barcelonaviptour.com, as well as the right to file a complain with a supervisory authority.
Additional information: In our privacy policy you will find additional information on the collection and use of your personal information. This includes information about access, conservation, rectification, deletion, security and other topics.