Cocktails, Bars & Barcelona
Below is by no means a classical list of best cocktails bars in Barcelona, but it features some where you can drink a cocktail with the name of the bar. And, this being Barcelona, there's plenty of differing styles on offer where its fun nightlife has many famous mixologists and many great cocktail bars to boot. Here we have wanted to mix bar names and cocktail names but we start with one of the oldest cocktail bars in Barcelona. Also, we leave the recipes if you want to try at home this Christmas.
It has been open since 1933 by Miguel Boadas. Although he was born in La Havana, his parents were from Catalonia and maybe, in Cuba learnt about mixology. The decor of the bar doesn't change so much from the start up, you can feel the vintage atmosphere.
Address: Tallers, 1, El Raval, Barcelona, 08001
It is another cocktail bar with numerous years at its back. Its doors opened 40 years ago and Don Pedro Carbonell was its founder. Obviously, if you come to Dry Martini you have to try the famous cocktail that gives the name at this bar: Dry Martini. It serves in a hundred forms.
Address: Aribau, 162, Eixample, Barcelona, 08036
Dry Martini Cocktail made with gin and vermouth, and garnished with an olive or a lemon twist. Over the years, the martini has become one of the best-known mixed alcoholic beverages.The traditional martini comes in a number of variation, but the fictional spy James Bond becomes an icon. Do you remember? Vodka martini  to be "shaken, not stirred",
Recipe:
3 oz gin or vodka

5 oz dry vermouth

Lemon peel or olive

Stir ingredients in a mixing glass with ice. Strain into chilled martini glass. Squeeze oil from lemon peel into the glass or garnish with olive.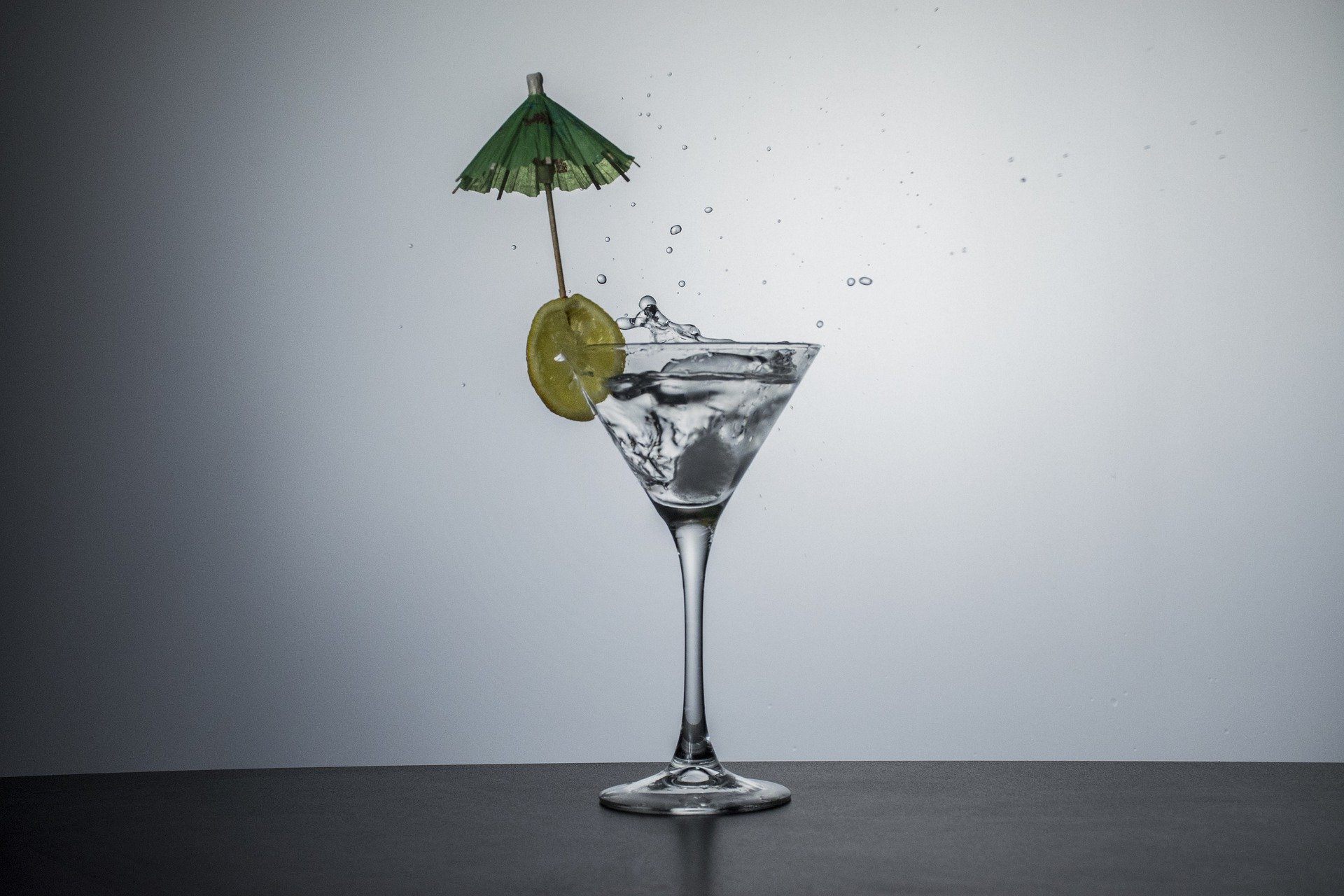 Martini Cocktail
They pride itself on its drink selection and ambience, playing jazz and 1980s' hits in a retro '90s setting.
Address: Carrer Santa Teresa, 1, Barcelona, 08012
Old Fashioned Cocktail is traditionally served in an old fashioned glass (also known as rocks glass), which predated the cocktail.
Recipe:
2 oz bourbon or rye whiskey

2 dashes Angostura bitters

1 sugar cube or 1 tsp sugar

Orange twist garnish

Put sugar in glass. Cover it with dashes of bitters. Add whiskey and stir until sugar dissolves. Add ice, stir again, and serve.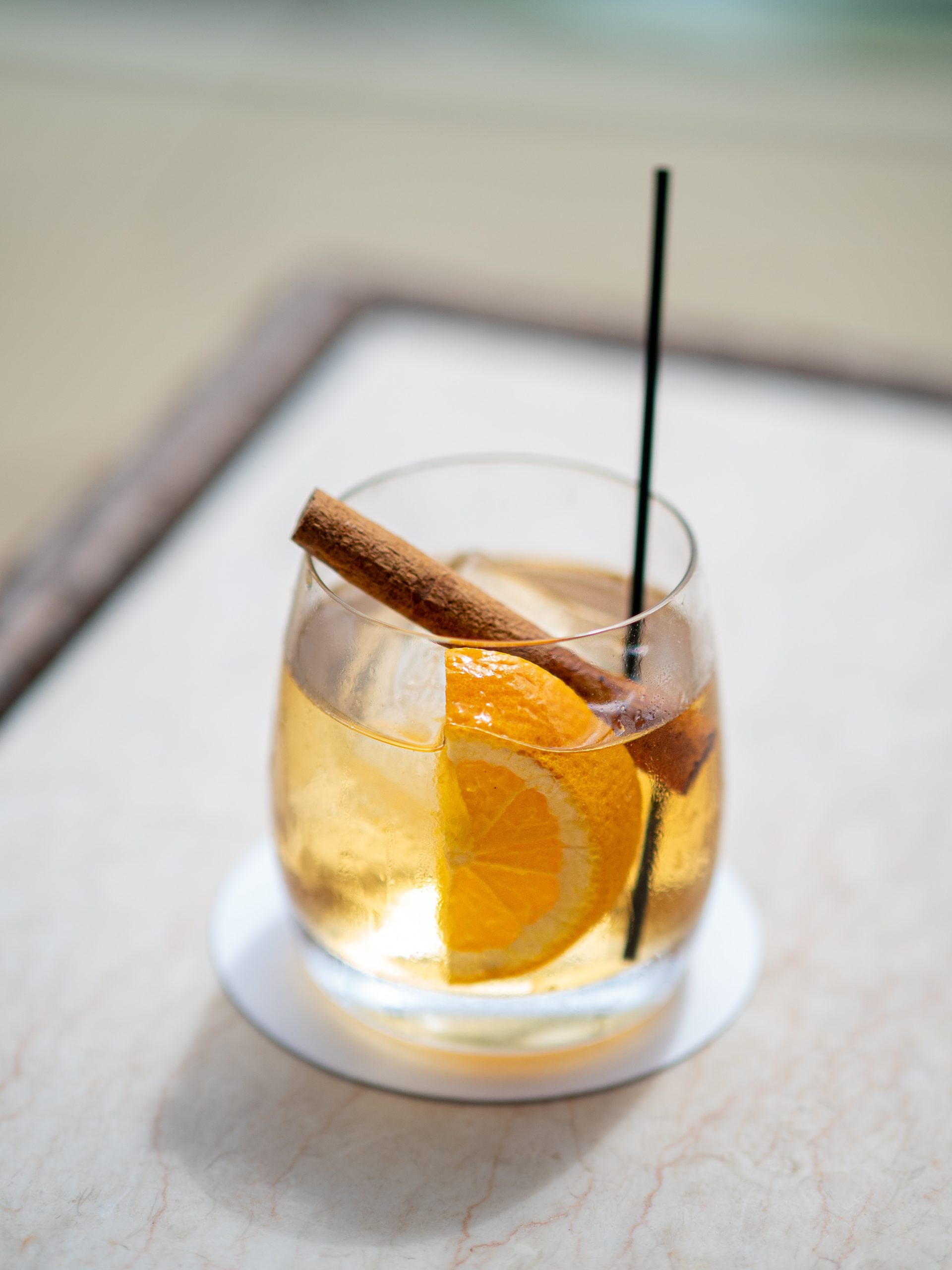 Old Fashioned
It surrounds you with good retro music, dim lighting and an angle-shaped bar lined with bottles. They work with a catalog of some ten different Bloody Marys and this lounge cocktail can become the Holy Grail of tomato juice and vodka with Perrins.
Address: Ferran de Blanes, 3, Grácia, Barcelona, 08012
Bloody Mary Cocktail was invented in the 1920s or 1930s. There are various theories as to the origin of the drink and its name. It has many variants. In the United States, it is usually consumed in the morning or early afternoon, and is popular as a hangover cure.
Recipe:
1 1⁄2 oz

Absolut Peppar vodka

2 1⁄2 oz Tomato juice

3 dashes Hot sauce

2 dashes Worcestershire sauce

Lemon juice

1 oz

Lime juice

1 oz

Pinch Ground black pepper

Pinch Salt

Garnish:Celery stick, lemon wedge

Add all the ingredients to a highball glass filled with ice. Garnish with a celery stick and lemon wedge.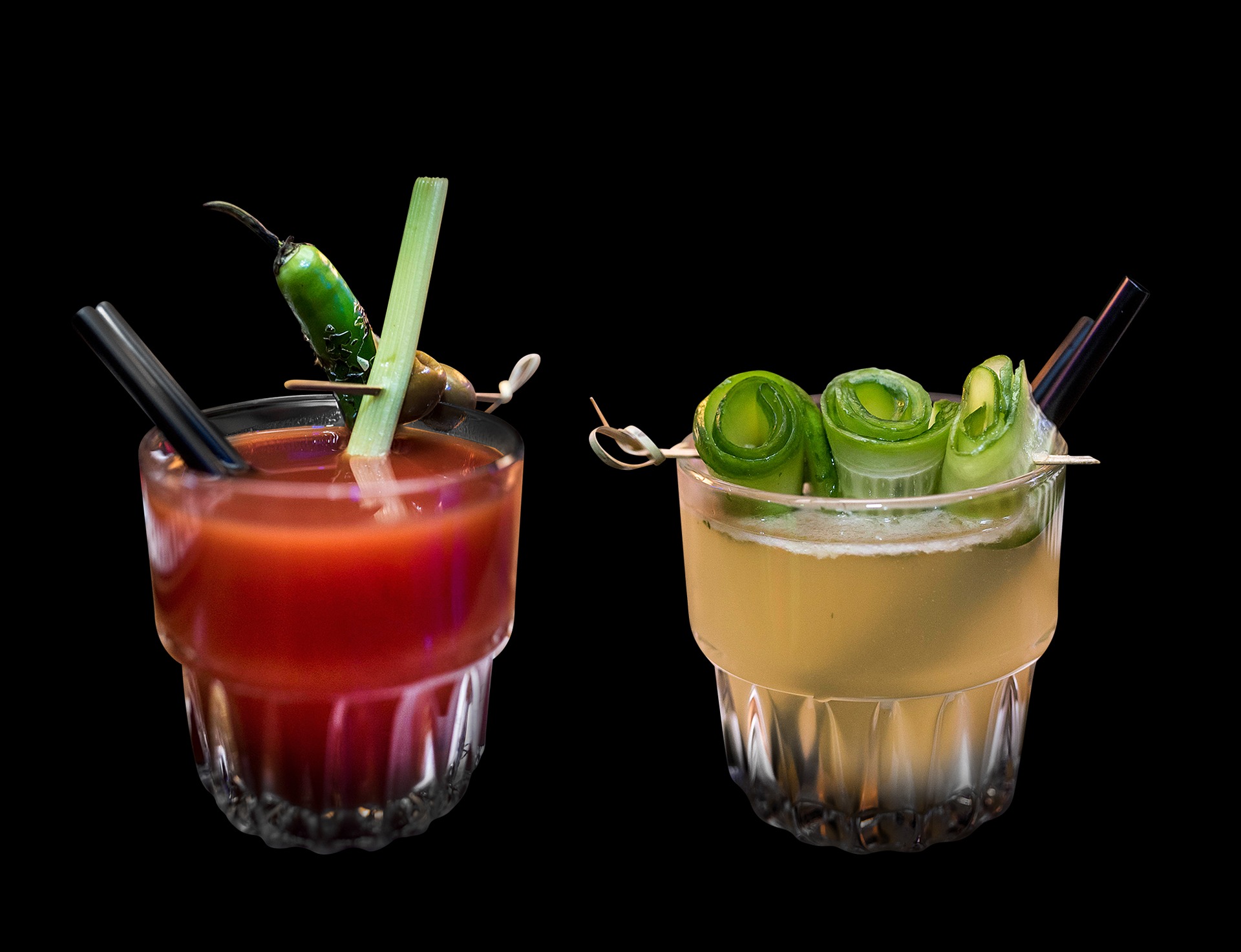 Bloody Mary 
This is a bar with a classic spirit and a contemporary look. The place is painted in an elegant black, which makes it quite different from the aged wood and pre-transition decor so common in older cocktail bars.
Address: Joaquín Costa, 46, El Raval, Barcelona, 08001
Negroni cocktail is a popular Italian cocktail, made of one part gin, one part vermouth rosso (red, semi-sweet), and one part Campari, garnished with orange peel.[1] It is considered an apéritif.
A properly made Negroni is stirred, not shaken, and garnished with a slice of orange. Outside of Italy an orange peel is often used in place of an orange slice, either is acceptable though an orange slice is more traditional.
Recipe:
Gin 1 oz

Campari

1 oz

Sweet vermouth

1 oz

Stir ingredients with ice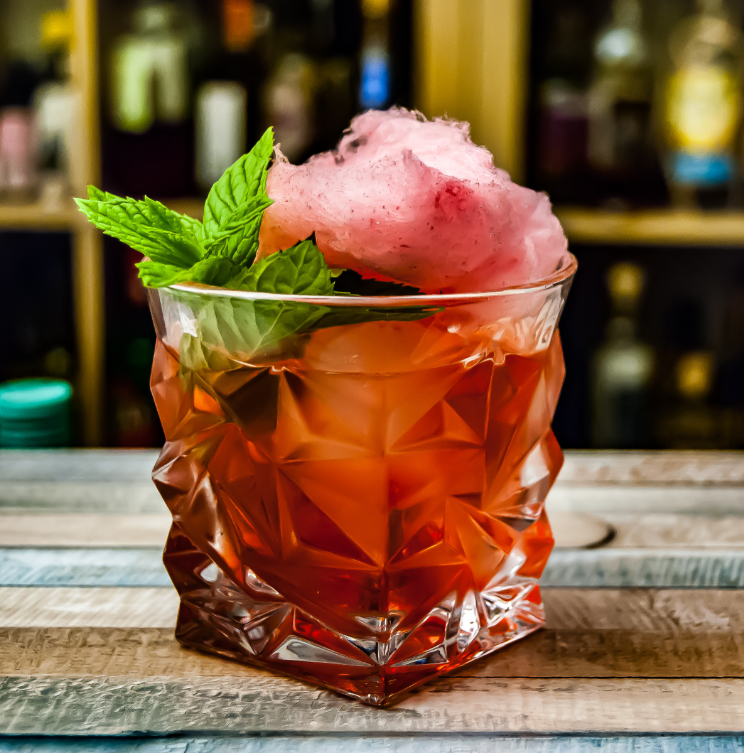 Barcelona VIP Tours
Our company focuses on small groups and people travelling on their own. Our offers include various Private Tours in Barcelona and its surroundings with specific itineraries, as well as "tailor-made tours" adapted to our client's wishes. We are delighted to help you, if you need any information, please discover our services and contact us.
Sources: Wikipedia,Bloody Mary Bcn,Dry Martini Cocktail Bar, Old Fashioned Cocktail Bar, Negroni Cocktail Bar, Boadas Cocktails
Images: Unsplash  (Brooke Lark, Johann Trasch, Stanislav Ivanitskiy, Sean Bernstein), Pixabay (Nuno Santos)