The best Ice Cream in Barcelona
A good scoop of ice cream is always a good idea no matter the time of the year. Even though the summertime is gone, the sun and hot weather still with us. So, we find out the 5 top ice-cream shops in Barcelona.
Delacrem
Massimo Pignata uses only  pure and 100% natural ingredients to craft rich, fluffy, traditional italian gelato. Their ice cream is always fresh, as they prepare it every single day.
? Where? 15th  Enric Granados, 08007 Barcelona.
? Web: http://www.delacrem.cat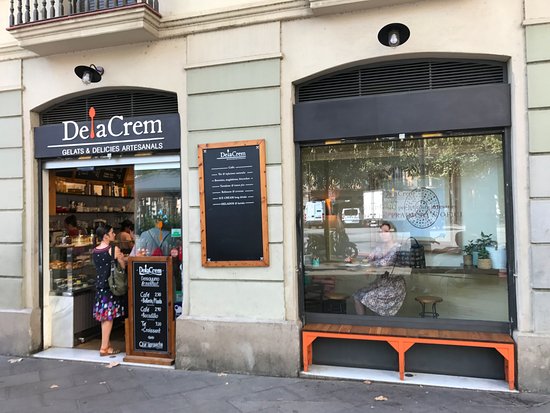 Gelaaati di Marco
This italian ice-cream shop has a huge variety of flavours and they hey are very conscious about health. They use lots of natural ingredients such as fresh milk, cream, egg yolks, sugar, cocoa, nuts, pistachios and fresh fruits. 
? Where? 7th Carrer de la Llibreteria, 08002 Barcelona
? Web: https://www.gelaaati.com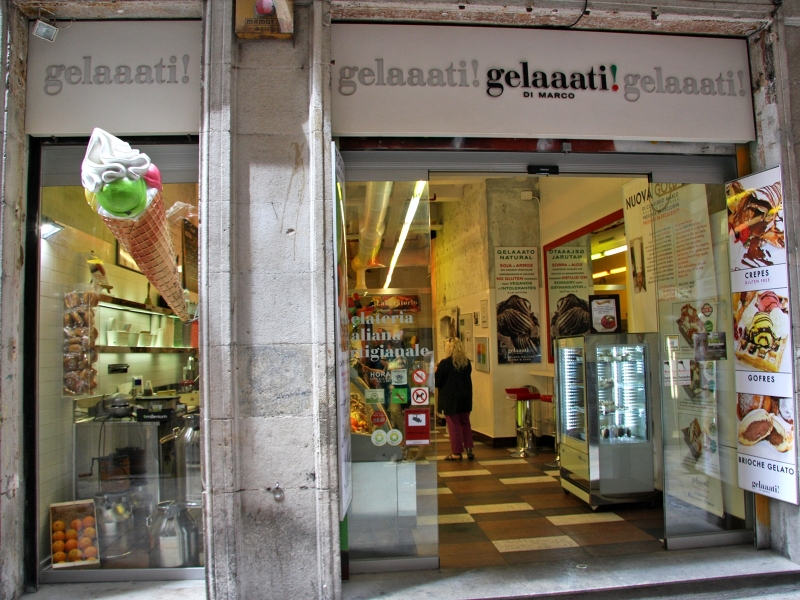 Bodevici
The first bio ice-cream shop in Barcelona. It is an ice-cream shop that makes all their ice creams with cow milk and, most important, with fruit that has not been treated with chemicals. 
? Where?  21st Torrijos,08012 Barcelona
? Web: www.bodevici.es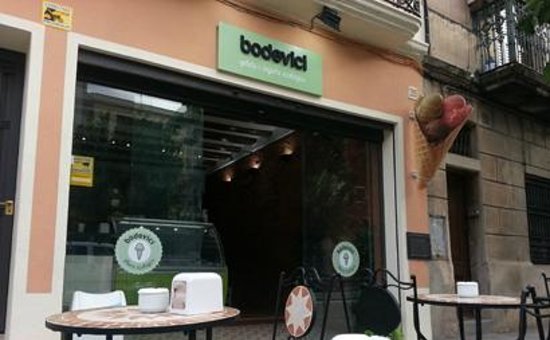 Gocci di Latte
Head to Gocci di Latte for the ultimate foodie and ice cream lover's paradise. This place does the most unique, homemade gelato flavors, such as cinnamon, nutmeg, and honey, or dark chocolate, chili peppers and sea salt.
? Where? 4th Pla de Palau, 08003 Barcelona
? Web: https://www.facebook.com/heladeriagoccedilatte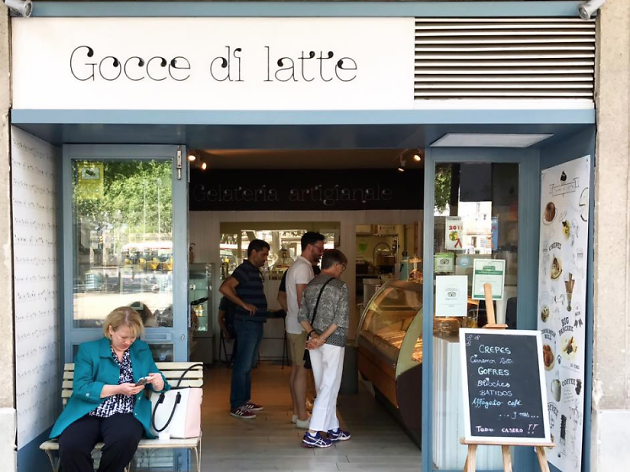 Sirvent
They respect traditional methods and flavors to make ice creams. Sirvent actually began as a nougat factory in 1920 and they also specialize in horchata.
? Where? 56 th Carrer Parlament, 08015, Barcelona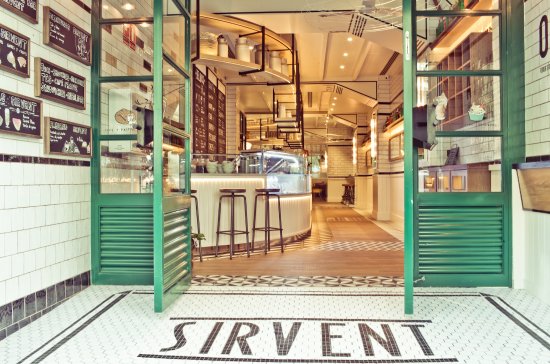 Barcelona VIP Tours
Our company focuses on small groups and people travelling on their own. Our offers include various Private Tours in Barcelona and its surroundings with specific itineraries, as well as "tailor-made tours" adapted to our client's wishes. We are delighted to help you, if you need any information, please discover our services and contact us.
Sources: Wikipedia, www.elperiodico.com, lavanguardia.com
Images: Unsplash  (Brooke Lark)